Full
waterproofing
solution
A cellar, basement or vault conversion needs to be constructed soundly, using top quality products to ensure the space can be used to its best potential and damp free.
Dubai based
PROFESSIONAL WATERPROOFING COMPANY
Al Watad Waterproofing Company was established as an experienced waterproofing contractor covering Dubai and surrounding areas. As professional waterproofing consultants we advise our clients of waterproofing solutions for both domestic and commercial property structures.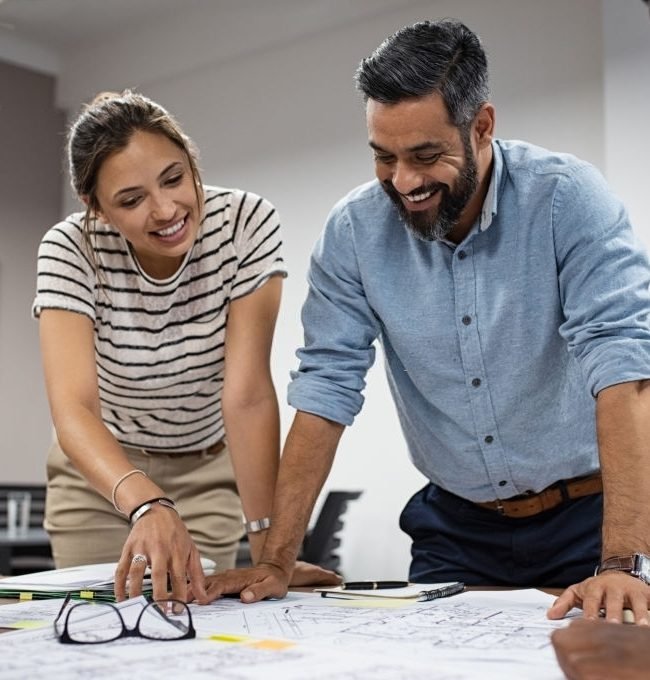 WHICH WATER PROOFING SYSTEM IS RIGHT FOR YOU?
We install and stock a large choice of Specialist Waterproofing Membranes. Our CSSW Surveyors will advise on the correct application for you whether it be:
Polyethylene (Cavity Drainage Membranes)
EDPM rubber
Liquid Membrane
Bituminous Waterproofing
Asphalt
EXTERNAL WATERPROOFING
We can provide you with sophisticated Waterproofing Techniques to all specialised areas of External Waterproofing with a long Guarantee.
Why not call our friendly London Office today and get a Free Survey with no obligation or Sales Calls.  We believe in our Clients choosing our services because you choose to.
WATERPROOFING AN UNDERGROUND STRUCTURE?
If you are looking to waterproof an underground structure we will you with alternative solutions to basement tanking.
We are highly experienced waterproofing specialists and above all independent London waterproofing contractors. We use only the best waterproofing products available to the market chosen and designed by our Independent experts.
BASEMENT TANKING SYSTEMS
A wide range of Cementitious Slurries and systems used for Tanking are recommended for rigid structures such as concrete. They can be used in weaker areas of construction as a line of defence but are weak and can fail under movement.
Wall and Floor joints require a crucial flexible filet joint incorporated into the system.
Cavity Drainage Systems are our preferred method of Tanking and Waterproofing for all underground Structures.