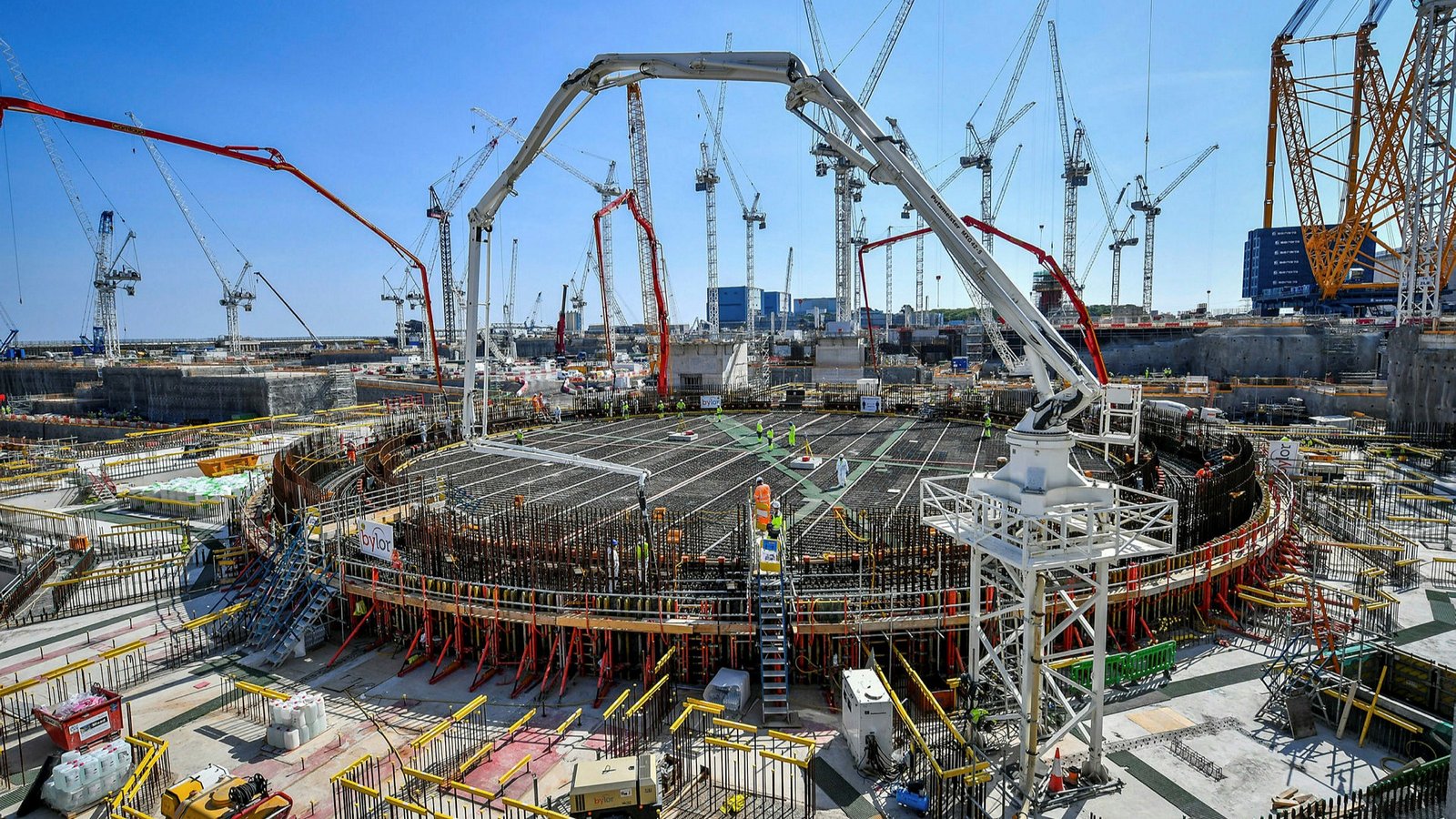 Barakah Nuclear Power Plant
The Barakah Nuclear Energy Plant is located in the Al Dhafra region of the Emirate of Abu Dhabi, approximately 53 kilometers West-Southwest of the city of Ruwais. The Barakah Plant is the first nuclear energy plant in the Arab World, leading the biggest decarbonisation efforts in the region.
The plant consists of four APR1400 nuclear reactors, which once fully operational will prevent the release of up to 21 million tonnes of carbon emissions every year.
Unit 1 of the Barakah Plant started commercial operations in April 2021, with Unit 2 successfully connected to the national electricity grid in September 2021. Units 3 and 4 are set to become operational over the coming years.
In 2016, EWEC signed a Power Purchase Agreement (PPA) with Barakah One Company, ENEC's subsidiary in charge of the financial and commercial activities of the Barakah project, to purchase all electricity generated at the plant for the next 60 years. Electricity produced at the Barakah Plant feeds into the national grid in the same manner as other energy plants, providing clean electricity across the country.
The clean electricity generated at Barakah is sustainably powering homes, business and high-tech industries across the UAE.
Authorities have successfully started up Unit 3 of the Barakah Nuclear Energy Plant in Abu Dhabi, the Emirates Nuclear Energy Corporation (ENEC) has announced. The milestone shows the significant progress being made in activating the four units of Arab World's first multi-unit operational nuclear plant.
Unit 3, once commercially operational, will add another 1,400 megawatts of zero-carbon emission electricity capacity to the national grid, a major boost for UAE energy security, and a major step forward in tackling climate change.